Lower back pain is one of the less advertised possible side effect of IUDs, or intrauterine devices, yet women's health forums are full of accounts from women who have lower back pain that began only after the insertion of an IUD.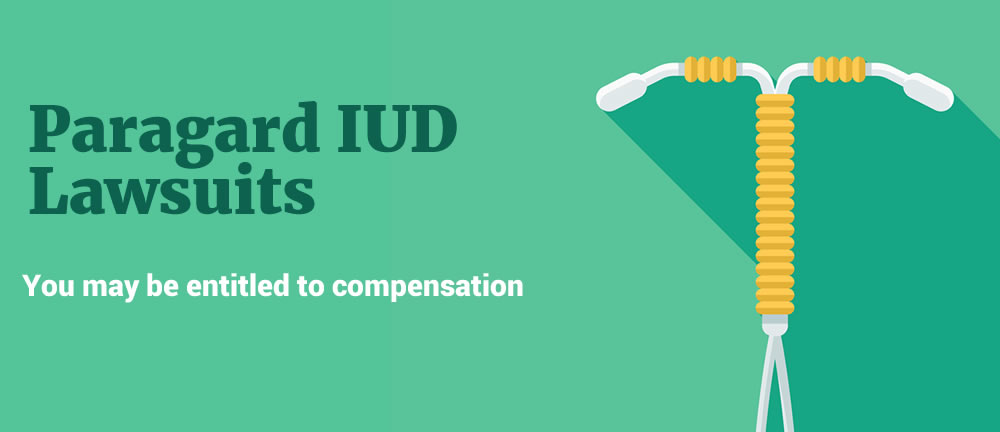 IUDs are small, flexible, T-shaped contraceptive devices inserted through the cervix into the uterus. They disrupt the flow of sperm and prevent eggs from implanting in the uterine wall. There are two types of IUDs: copper and hormonal. Copper is toxic to sperm. Hormonal IUDs work to thicken mucus around the cervix, preventing sperm from entering.
There are a number of possible causes of lower back pain associated ParaGard IUD lawsuit with IUD use. The timing and duration of the pain can indicate the cause. Lower back pain that lasts anywhere from a few hours to a couple of weeks after insertion may simply be due to the introduction of a foreign object into your body. Your uterus may experience cramping, and this can cause cramping in the lower back.
A possible cause of prolonged lower back pain after the insertion of an IUD is a change in menstruation. Copper IUDs have been associated with heavier menstrual bleeding. During menstruation, the body releases high levels of prostaglandins, chemicals that make the uterus contract. This contraction enables it to shed its lining, which is what leaves the body during